Welcome to Minuteman Press!
Our goal is to meet and
exceed

your expectations.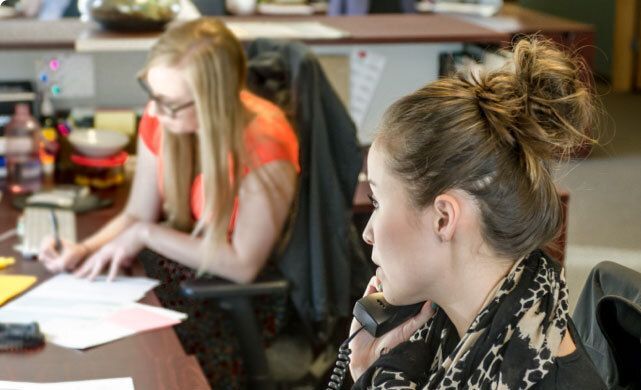 Our mission is to provide you with the highest-quality products and services possible in a timely fashion and at a competitive price.
We promise to listen to you and help you achieve your business goals. We will always be there with honest, expert advice and quick, friendly customer service.
Featured Products & Services
Count on us for reliable service and affordable prices, no matter what the job is. If you don't see what you need in our products section, call us. We'll do everything we can to fulfill your request and deliver what you're looking for.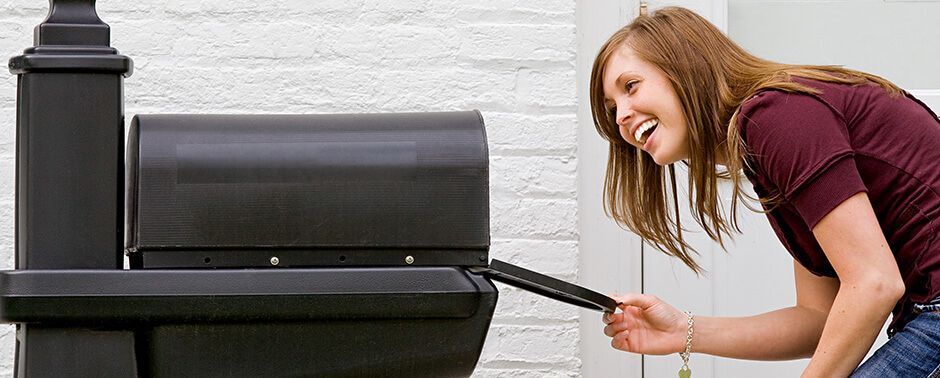 Your business card is a direct reflection of your company. Don't settle for plain paper and dull designs when we can create cards that will leave a lasting impression.

Flyers are the perfect way to grab attention and promote your brand, especially when created and produced by our professional staff.

With a branded, custom-printed calendar, you can keep your company in front of your client all year long.

Whatever you need, Minuteman Press is your local printshop, ready to exceed your expectations.
High-quality products. Timely service. Competitive prices.
You can expect these and more when you partner with Minuteman Press for your design, printing and marketing needs.
News Center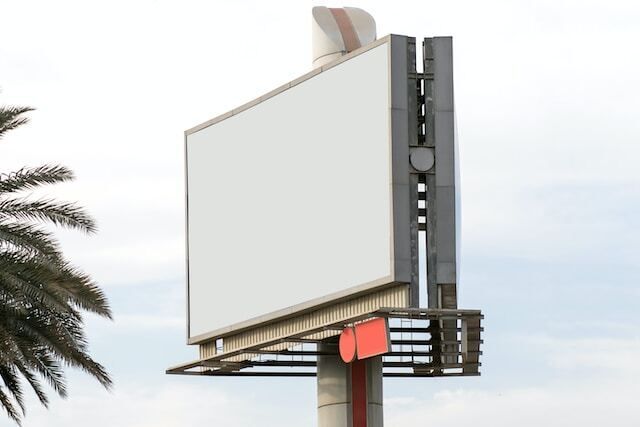 Outdoor advertising is more than just billboards; it can include any medium from benches to buses to window displays. Let us tell you all about the benefits of outdoor advertising.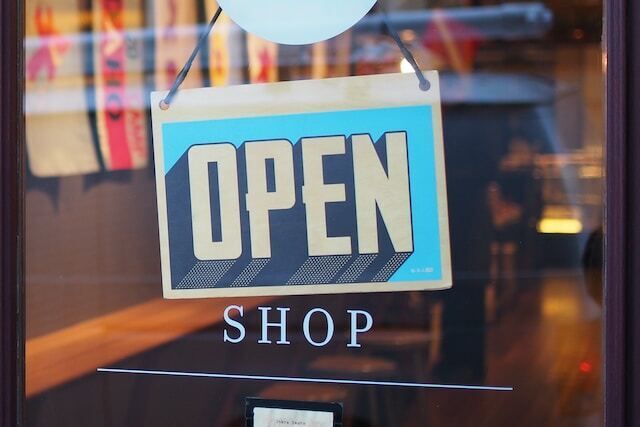 When it comes to supporting local business, there's more to it than helping the community; it supports you too. Check out these reasons why going local helps you out in the long run.